Dwarka Expressway is dotted over 18 km with 8 lanes and 150-meter wide expressway to create perfect linkage between Delhi, Gurgaon, and Manesar. Major sectors fall on Dwarka Expressway to connect prominent sectors of Gurgaon that improve the traveling and bring prominent developments both in residential and commercial where it is going to set up a better livelihood.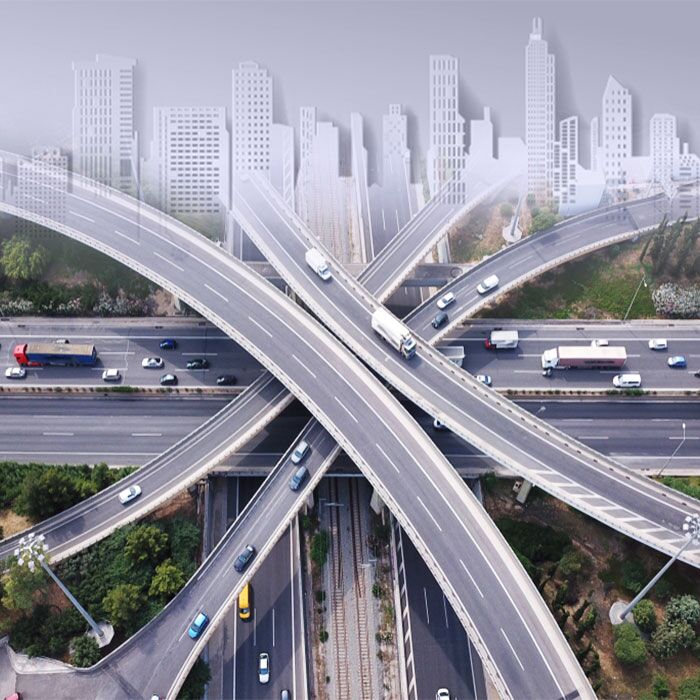 RIGHT CONNECTION FOR THE RIGHT INVESTMENT
As Dwarka Expressway brings a direct way to Delhi and IGI Airport which makes it worth its weight in gold, it is gleaning good attention of the top builders to improve the real estate market and set up quality developments where all like-minded families can reside and have an access to the biggest financial and technology hub to manage personal and professional life.
PRESENCE OF METRO TO ESCALATE ITS PRESENCE
Both rapid metro and metro hold the biggest ridership where it connects to other sectors of Gurgaon and New Delhi as well.
This further cultivates enough potential for the builders and buyers both to develop a Property Near Dwarka Expressway and to experience a new modish lifestyle.
MEGA RANGE OF RESIDENTIAL PROJECTS ON DWARKA EXPRESSWAY
Investors and buyers both can find the top range of residential projects ranging from 2, 3 and 4 BHK apartments, all of them are based on the new floor plan to get its core access and comfort.
LATEST RESIDENTIAL PROJECTS FOR QUALITY LIFE AND LUCRATIVE INVESTMENT:-
Joyville Gurgaon
Tata Gurgaon Gateway
Experion The Heartsong
Vatika Turning Point
Mahindra Aura
Tata La Vida
HIGH PRESENCE OF COMMERCIAL DEVELOPMENT
Along with the highest range of residential projects rapid development in the commercial sector is holding its good presence where many leading and trusted builders are offering its new range of projects for retail space, office space, entertainment space, shopping space and more to improve the access of everything and ensure everything in the vicinity.
Roughly there are more than 25 commercial hubs bustled with office space, restaurants, food court and lots more.
CONNECTS WIDER
Its better connectivity brings out direct drive to Mahipalpur Shiv Murti to IGI Airport T3 tunnel and then 4 lanes shallow 1.5 km built from north to south as part of Dwarka Expressway to T3 of Indira Gandhi International Airport, this connects well and in an easy time, one can reach the destination.
18.9 km stretch of the expressway is scattered on Gurgaon and the rest of 9.5 km is in the territories of Delhi and enriches a better connection between Delhi and Gurgaon.
CONCLUSION
Robust developments to take place to create a better Realestate Property Near Dwarka Expressway, so keeping everything together clears your concern and makes Dwarka Expressway a lucrative investment spot.