Property investment can sometimes be a very normal thing for many but on the other hand, it can be a life-changing decision for many others. In short, investment in real estate includes so much money and can be a money-spinning decision depending on the loss and gains of it. Property investment is mainly for higher capital appreciation and the investors need to stay updated with the current trends and knowledge so that they can bring the best out of it. So, here in this blog, I am going to talk about the most in-demand Residential Project on Dwarka Expressway, Which is Best For you? that will bring a myriad of benefits for you Sobha City Gurgaon.
The foremost point to consider in this project is the location i.e. Dwarka Expressway.
Dwarka Expressway is one of the most popular destinations that come with impeccable social infrastructure, eye-catching property rates, unhindered connectivity, a well-planned city, and more. The whole market has improved significantly and is improving day by day more. This will be a more favorable location in the upcoming years. It is considered the best location for investment opportunities for both buyers and investors.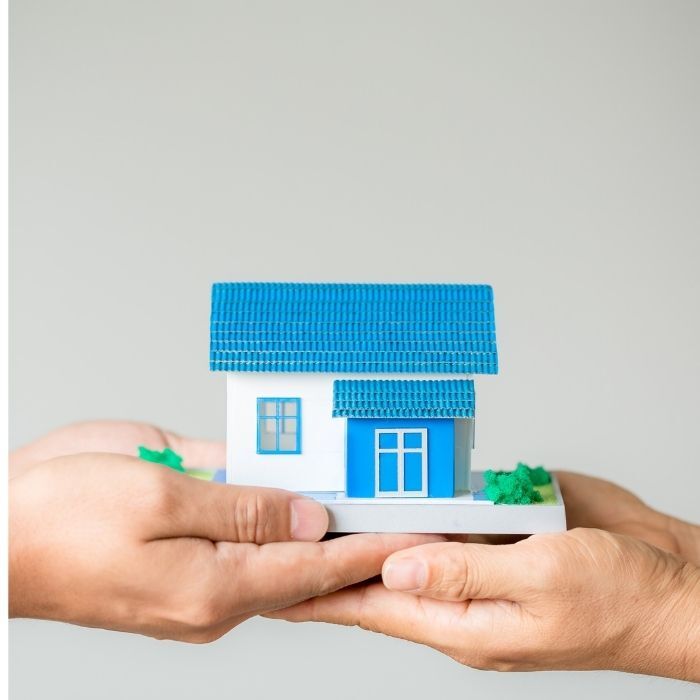 Snapshot of the location:
Delhi International Airport is in the immediacy
Smooth connectivity to Manesar and Noida
It also connects to many small towns in Haryana
Well-planned 100-meter wide road constructed
Holds a large number of reputed educational institutes
Reduced NH-8 traffic during peak time
Over 40,000 vehicles relocated here
Low pollution level here with additional greenery
Builders are also planning property Residential projects on Dwarka Expressway because there are many advantages to owning a property nearby. Now let us proceed to the best property of this location in Sobha City Gurgaon, Sector 108. This incredible residential development is managed by the renowned name Sobha Ltd. It covers 39+ acres of land. Everything here has been well thought out.
Sobha City Gurgaon has many benefits to offer. In total, there are 20 towers in which you will find a blend of 2 and 3-bedroom apartments. Each tower has been carefully planned, and the grand entrance plaza is 32 meters high.
A blend of both man-made and natural beauty amenities can be found in this community. It offers 16+ sports facilities, two clubhouses (spread over 40,000 square feet), a half-acre lake, and 8.5 acres of green space. 14% of the total land is dedicated to the construction of towers, and the rest to greenery. Features of this community include a clubhouse, gym, swimming pool, tennis court, and more.
Sobha Developer is one of the most reputed names in the Indian Real Estate Industry that is active in the business of construction, sale, development, residential and commercial, and many more real estate-related activities. It is a pioneering and extensive housing community planned to give the best living with everything possible. With the blend of technology, you can make direct contact with the smart and stress-free living.
Currently, the project is propping all the attention it deserves. In the era of technological and financial development, it is the most perfect example.